NuvaniticTM IntelliHealth
Clinical Trials
Made Better
Meet the application that gives you the tools, inspiration, and advice you need to become a Better clinical investigator.NEWPEUTIXTM is a user-friendly platform that creates synthetic data in clinical trials to facilitate medical innovation in drugs and devices.At Nuvanitic IntelliHealth, we deliver AI and Machine Learning benefits to your clinical trials.
Synthetic Data in Clinical Trials
When creating trial mockups, compiling the data is often a tedious challenge with dense workflow.You have to fully evaluate and deconstruct the data with SQL, Python, and other Machine Learning libraries to perform complex analyses and uncover powerful insights.
Nuvanitic utilizes the proven technologies of AI/ML in healthcare data to optimize synthetic data that ultimately provides ethical, realistic results with privacy compliance.Spend less time waiting for the results, as you iterate and see changes with a fast and agile analytics platform that evolves in real-time alongside your trial workflow.Rather than waiting for months, Nuvanitic allows you to get up and running in less than an hour. Value is delivered immediately through powerful AI/ML in healthcare trials, without the need to learn a new proprietary machine-learning language or perform any upfront modeling.
With Nuvanitic, you'll have the ability to work with partners around the world, blending knowledge and expertise while building new cohorts and models quickly and efficiently.Realistic synthetic data in healthcare trials are necessary to advance steps toward disease cures, especially in time-sensitive situations.The ultimate goal is to provide a means to faster trial deployment and to facilitate targeted patient recruitment options.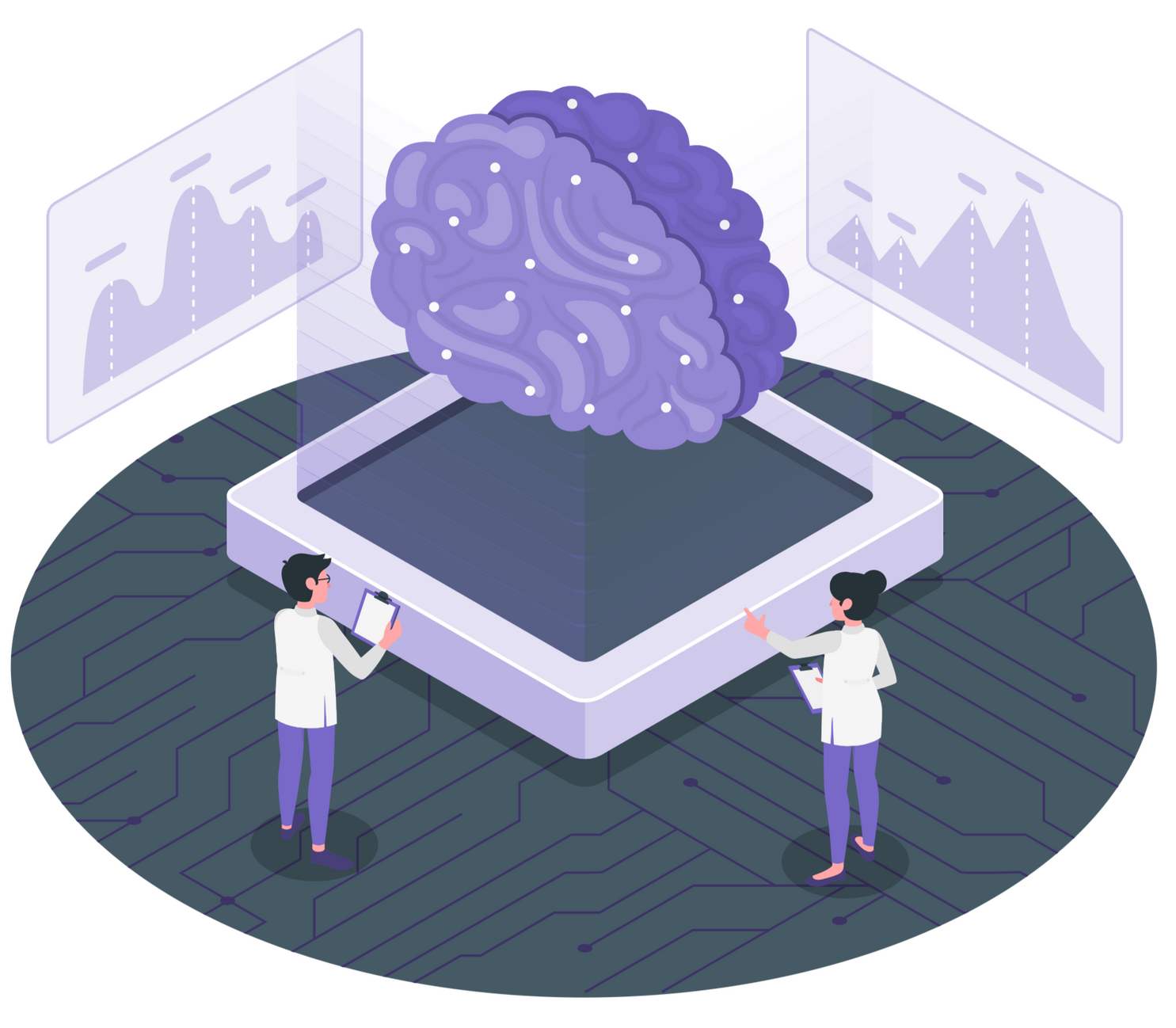 Rapid Clinical Trials
NEWPEUTIXTM PLATFORM
Nuvanitic generates synthetic data using real-world data to support clinical researchers in drug and device development.NEWPEUTIX is a flexible, powerful, self-service data analytics environment enabling clinical trial workflow management.Take your clinical trials to the next level with mutually beneficial partnerships!
Benefits of Synthetic Data
NUVANITIC USER BENEFITS
---
Rapid Deployment
With Nuvanitic you can deploy quickly by streamlining your trial workflow with a fast and agile analytics platform. With Nuvanitic, you can create realistic synthetic data in hours instead of months, run tests with the virtual dataset.
---
Privacy Compliance
Ensure compliance with data privacy laws by eliminating privacy risks in your clinical trials using Nuvanitic analytics. This analytics platform uses differential privacy to protect personal information in your dataset more efficiently than traditional anonymization methods.
---
Cost Effective
Increase your savings by accelerating clinical trials with Nuvanitic data analytics. Integrate our AI-powered analytics into your stack to automate processes and cut costs.
---
Deep Insights
Exploit the Nuvanitic platform with AI-powered analytics to dive deeper into fragmented sources and extract insights hidden in your healthcare data.
---
Accurate Analytics
Guarantee accuracy in clinical research, testing, patient safety, and product quality with Nuvanitic analytics and consistency of AI biomodelling.
---
Collaborate Extend
Enable seamless collaborations internally between your teams and external research institutions.
Real World Data to Synthetic Data
Generate synthetic data from your real patient data to unlock deep insights!We use your original data and transforms it into privacy-compliant synthetic copies without exposing sensitive information.Unlock Real World Data to Synthetic Data for Clinical Trials.
Nuvanitic SUPPORT
Innovative team
Our Story:
Nuvanitic IntelliHealth is an Artificial Intelligence technology company operating in the medical innovation space. We are committed to the advancement of clinical innovations through the use of proven AI technology.
As medical researchers, we found the clinical trial process untenable and protracted, resulting in expensive drugs and devices. We noticed the rapid growth and advancement in the fields of AI and ML technologies that inspired us to adopt a new approach to the clinical trial process.
We believe that AI has the power to transform the medical research landscape, with quicker clinical trials, more efficient patient recruitment, advanced adherence monitoring, and stringent privacy compliance. And so, Nuvanitic was founded in Toronto, Canada, just a few months before the start of the COVID-19 pandemic.Working in close collaboration with the leading research institutions and hospitals, we are developing the future of disease management.
Services in Scope
Keep in touch
Sign up to receive the latest news and updates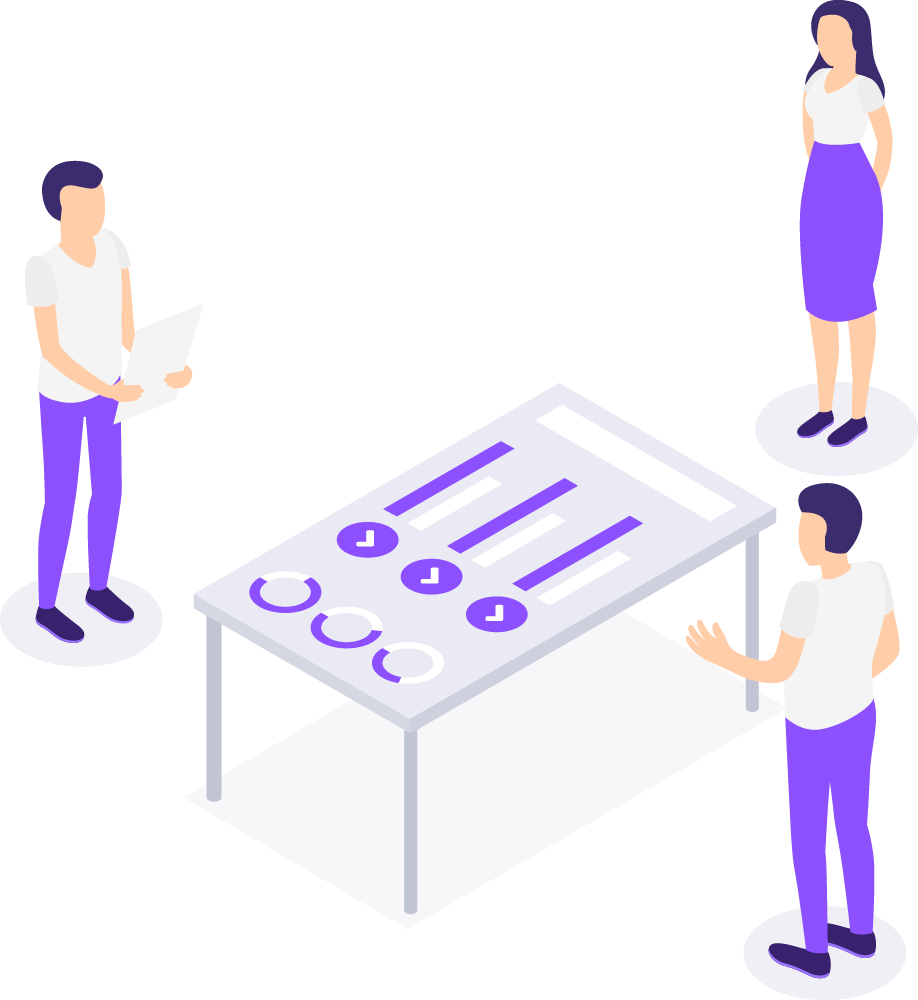 © Nuvanitic IntelliHealth Inc., 2023. All rights reserved. NEWPEUTIXTM and
NUVANITIC TM
and all names and logos are trademarks or registered trademarks of their respective owners.
All patient data visualized on this website are for illustrative purposes and is a combination of fabricated information and open source databases.
We cannot provide any kind of advice, explanation, opinion, or recommendation about possible health-related- remedies, medications, options, selection of services, or strategies.Image Credits-StorySetPrivacy PolicyPlatform Status
Thank you!
For signup and visiting our site.
Text